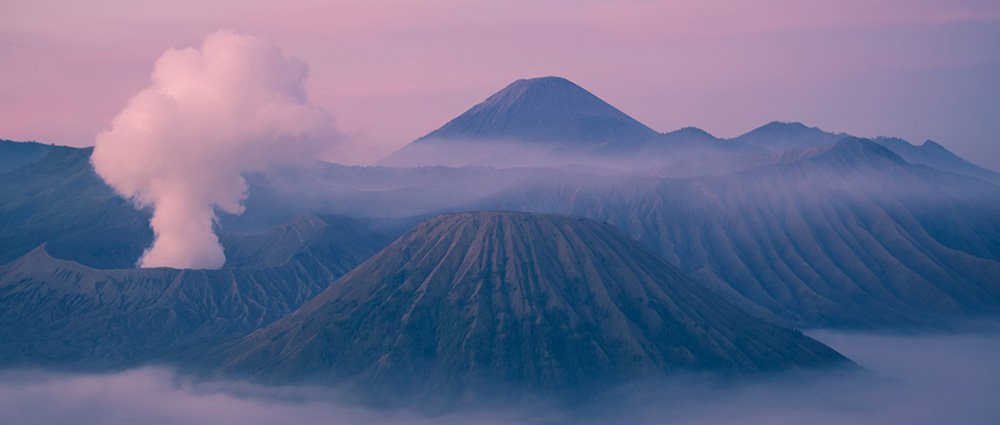 According to our partner HubSpot, a marketing persona is a "semi-fictional representation of your ideal customer based on real data and market research". In this article, Ideagency shares the 4 steps to define your marketing personas.
1 - Prioritize the personas that you want to reach!
You could quickly be tempted by the idea of reaching a lot of different people via your digital strategy. Don't do that! You could significantly reduce the performance of your marketing strategy.

List all your targets, and prioritize your 3 top personas!
Rather than wanting to reach everyone, you should define the 3 major categories of buyers of your products or services. If you have identified more than 3, it's better to keep the most representative ones.
Why limiting the number of marketing personas?
We regularly implement marketing personas for numerous clients. This has taught us that in 1 year, it's impossible to process more than 2 or 3 personas. If you want to treat all the issues related to a persona, you have to constantly produce content.
2 - Identify the questions that you need to define your personas
If you're just starting, the first step is to lay the groundwork for your marketing targets. Ask yourself the following questions:
activity area;
company;
job title;
responsibilities in the company;
personal background;
objectives and challenges;
hobbies;
buying preferences ...

Great, we have the basics, now refine all that!



3 - Improve your buyer personas!
You will have to use different methodologies to deepen the knowledge of your personas.
Interview your prospects/clients
One of the most effective ways to define your buyer personas is to directly interview your prospects (or better: your current customers). You can also send a questionnaire to your customers to collect information or make telephone interviews with your customers.
Speak with in-house team members
Ask your Sales Teams! They're probably the best resources to give you information about your personas. Sale Teams have a precise knowledge of the objections and motivations of your personas.
Use the data!
Use digital tools to create your personas! If you already have customers, developing your personas will be much easier. You can rely on data you already have about their demographics, consumption patterns, and customer feedback to identify similarities and build your typical customer profiles.
Google tools
Google Analytics: to understand your audience typology (demographics, geographic data, etc.)
Google Search Console: allows you to understand which requests have been typed by
your personas to arrive on your website.
SEO tools
Thanks to a keyword analysis tool such as SEMrush, you will be able to see which queries are positioning your competitors. This will probably give you clues and ideas for your strategy.
Social networks and forums
The modern consumer is ubiquitous on social networks. Depending on your industry and the position of your marketing target, you will not target the same social networks. In B2B, Linkedin and Twitter are particularly used, while Facebook and Instagram are globally better suited to a B2C target.
Also, measure which content generates the most interactions on social networks, and analyze the questions asked on the forums (or FAQ sites like Quora for example). Confrontation with data is a very effective method to validate or not the assumptions that you have made concerning your personas!
CRM data
Use your CRM to understand what types of content are viewed by your personas like observing in which companies they work, or what kind of content they're sharing.
4 - Document your marketing personas
Once these steps are completed, compile the results to highlight the key points of your persona. For example, you can use our persona marketing template. This is to summarize all the information you have collected.
Some elements to take into account to define your marketing personas
Tell the story of your buyer persona
At this point, you must be able to tell the story of your persona. Steep yourself in your client's universe and write a few lines around its main problems. Only then, you will be able to define your editorial line and your content strategy, which are essential elements of any inbound marketing strategy.
Quick Tip
Remember that the goal is not to know what your persona is doing but to know why he is doing it. Thus, your persona not only represents the customers that you'd like to have but also the majority of your current ones.
Regularly update your persona file
Don't forget that as your business grows, you gain more specific information through your marketing efforts. This means that you'll need to update your buyer personas. You must continually improve the information that you have about your clients to have better-performing marketing campaigns.