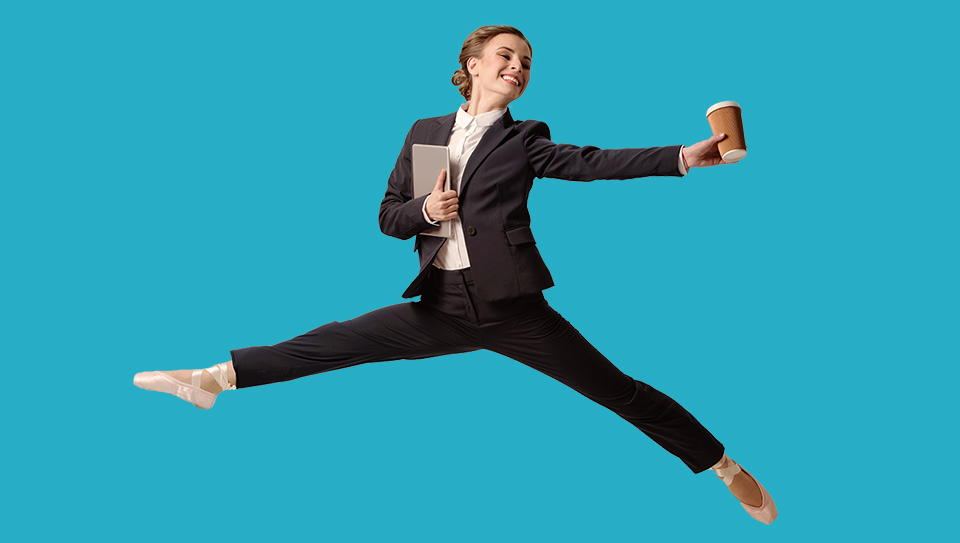 Ideagency worked with the society EASYRECRUE to redesign its website to match the expectations of its prospects and its customers, namely, major international groups. One of its main goals also aims at offering more autonomy to the local marketing teams in the website management, by quickly migrating and redesigning it on the HubSpot CMS.
Presentation of the Client
EASYRECRUE offers HR departments a SaaS Talent Experience tool aiming to provide a unique experience to their candidates -from the application stage to their evolution inside the society- while relieving HR teams from low-value tasks.
EASYRECRUE's platform allows to improve the experience of the candidates and the HR teams during each interaction: chatbot recruitment, live and replay video interviews, automated management of appointments, artificial intelligence assistance for preselection, linguistic and carrier's management tests.
EASYRECRUE has 450 customers throughout the world among whom we can find LVMH, Monoprix, Ibis Hotels, UPS, Dassault, Renault, Prosegur, ING, EDF, and many more.
Issues, Solutions & Results
Issues & Challenges
In order to reach EASYRECRUE's ambitious goals, Ideagency worked closely with the team to solve the difficulties that they couldn't solve on their own:
Migrate their entire website to the HubSpotCMS.

Redesign and launch a multilingual website in 4 languages in 3 months.

Launch a brand-new website with a controlled budget.

Have a website that can be easily managed.
Solutions
In order to meet EASYRECRUE's objectives, Ideagency suggested a hybrid solution: using the website template (Kilimandjaro, developed by ourselves) for the SaaS domain.
By starting with an existing base we were able to save time and adapt this template to EASYRECRUE's needs and wishes. In addition to this template, we propounded a "custom" development of a set of pages, specifically the home page.
Results
By taking into account the objectives and the challenges of the aforementioned strategy, Ideagency launched a fully functional website on the 9th of October 2019. Therefore, the society enjoyed:
The migration of a functional website in only 3 months.

A

multilingual

website in 4 languages.

An

easily manageable website

on the HubSpot CMS.

Support

for the actual performances of the website (traffic, leads...)
The Website
The Home Before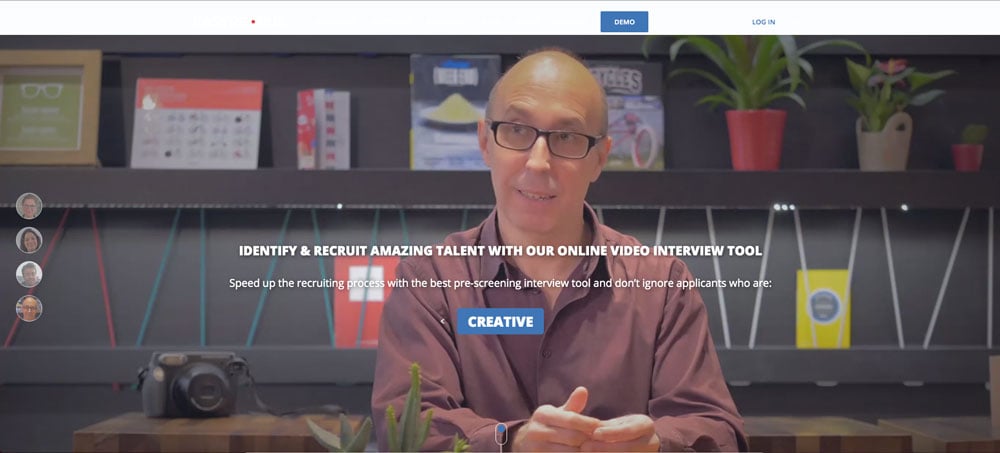 The Home After

Testimony
"With Ideagency, we had the opportunity to redesign and migrate our website towards the HubSpot CMS in only 3 months to match the launch of our Talent Experience Platform. The team met our expectations and our tight deadlines to create an optimized, aesthetic and flexible multilingual website."

- Marie Gannau, Marketing Director of EASYRECRUE

---
Would you like to know more?